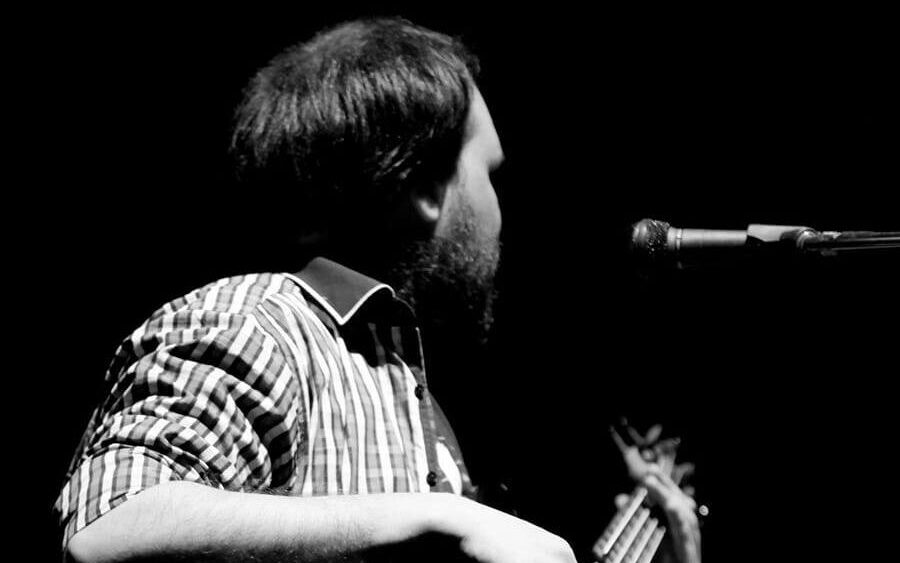 Chokri Khalifa is a musician born in 1986 in Tunisia. He has made a name for himself in the world of music as a bass guitarist.
He started playing and composing music in 2004, and since then, his passion for music has only grown stronger.He grew up listening to a variety of musical styles. As a teenager, Chokri was introduced to the bass guitar, and it quickly became his favorite instrument.
Chokri's musical talent quickly caught the attention of other musicians, and he was soon invited to play with different bands across the city.
He played a variety of styles, including funk, rock, and metal, and quickly became known for his versatility and skill.
In addition to playing with different bands, Chokri has also performed as a solo artist. He has released several albums, each showcasing his unique style.
His music is a fusion of different genres, including funk, rock, and metal, and his compositions are both complex and melodic.
Chokri is also known for his dynamic and energetic live performances. He has played in various venues, from small clubs to live bands, and always leaves his audience wanting more. Chokri remains humble and grateful for his fans and the opportunities he has had in the music industry.
He continues to compose and perform, always striving to improve his skills and create new and exciting music.