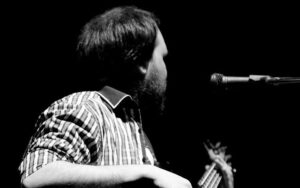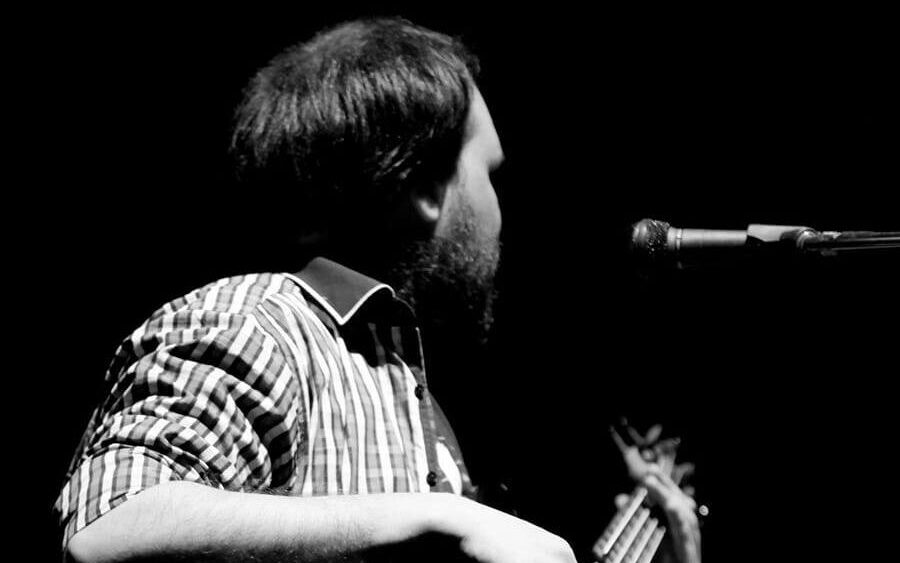 Hey there, I'm Chokri Khalifa, a musician hailing from Tunisia.
Born in 1986, I found my love for music at an early age and have been rocking the bass guitar ever since.
Over the years, I've had the pleasure of playing with various bands in my city, exploring different styles like funk, rock, and metal. I've even dabbled in some solo projects, releasing albums that reflect my unique musical fusion.
It's been an incredible journey, and I'm truly grateful for the opportunities that have come my way. I can't wait to share my music with you all.